Three new tools in Paragon to help you become more efficient!
Price Analysis Widget
This new tool looks at Automated Valuation Models (AVMs) and Potential Buyers to help you determine the pricing for your listings.
You can find this feature through the menu bar of the Listing Input Forms for current Full, Partial, or Subject Property Listings.
The Potential Buyers are contacts in Paragon, Paragon Connect, and your Collaboration Center who have saved searches with parameters that your property would qualify for.
The Potential Buyers and the AVMs allow agents to determine how a price change might affect potential buyers. Simply enter a New Price into the widget and click on Recalculate Buyers to see how many saved searches your listing may trigger.
Clicking the Use New Price button will automatically change the price on the listing input form.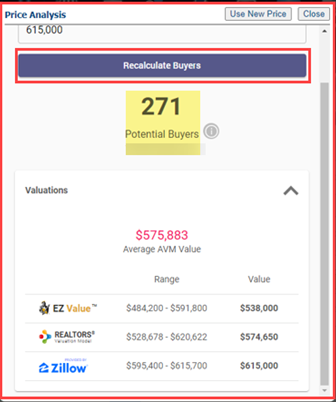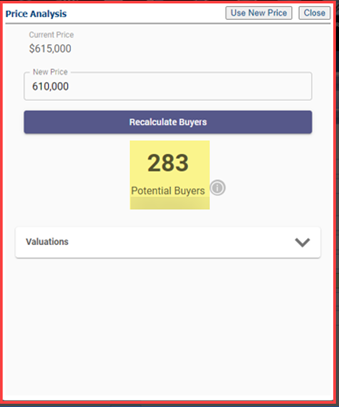 Display and User Interface Updates
Paragon looks different – and better – now. The unnecessary white space has been removed. The buttons and labels look uniform across the platform, too. Those are in addition to several other cosmetic and functional improvements of the platform.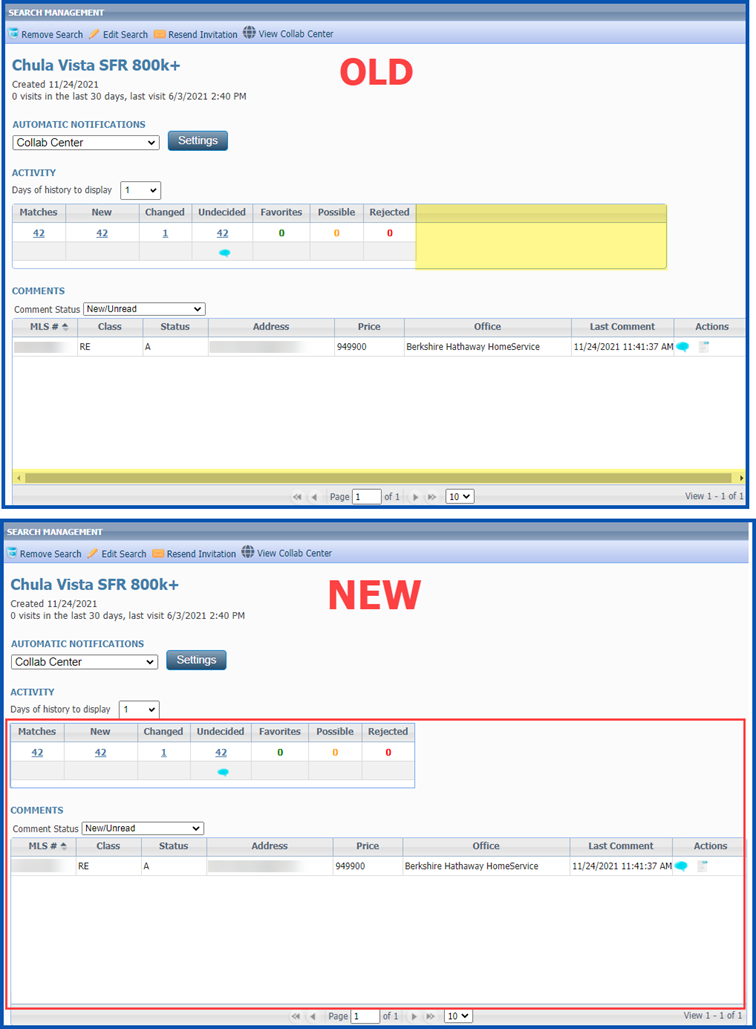 Changes to Paragon Connect
There are several changes to the mobile version of Paragon to amplify its on-the-go MLS capabilities. Contact list upgrades, more search parameters, more edit options to listings, and more options to organize and communicate with clients have been added to its functionalities.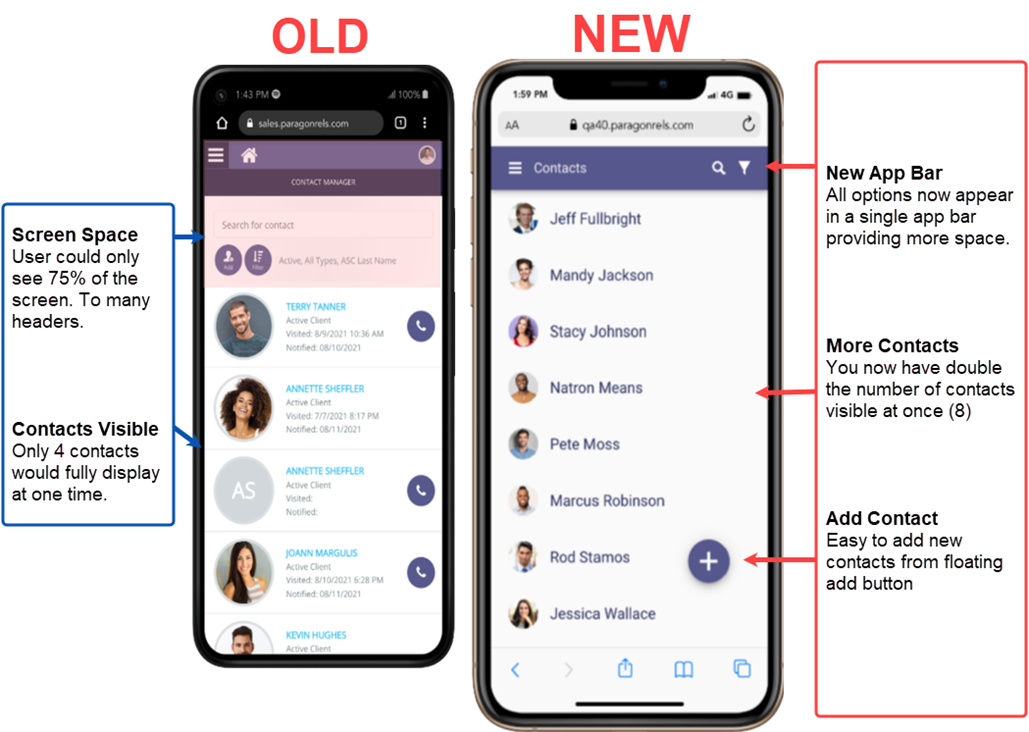 ---
CRMLS offers a variety of resources to educate you on our products and services. Click above to visit the CRMLS training center.
If you need MLS support, please click above or call (800) 925-1525 to be assisted.
Your listing data is safe, clean, and accurate. Click above to chat live with a CRMLS Compliance representative.
Paragon Connect is also headed for major upgrades, so it's best to keep an eye out for more Paragon Connect news soon!
Read Paragon's Knowledgebase article for a full list of updates.