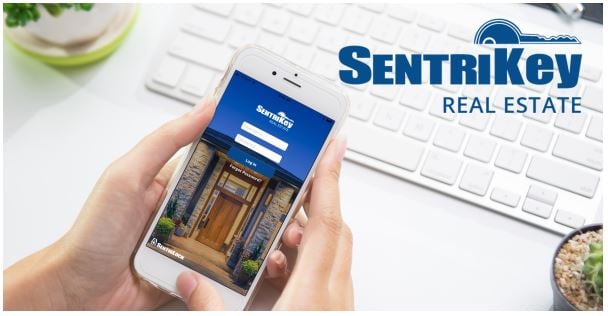 You may have heard reports of the SentriLock app not working (It only affected the iPhone).
This week SentriLock released an update to the app to correct this issue.
To update on iOS devices, click here: https://apple.co/2cYf1T9
Agents using an iPhone with the app would experience the following:
They open the app to attempt to access an older style Lockbox, they select View Nearby Properties. If the Lockbox is not assigned to a listing, they will attempt to enter the Lockbox Serial Number and attempt to get a mobile access code. The issue with the app on iPhones was that our app would not generate a 1 day code when having to search by the serial number.
This issue has been corrected and agents should go to the app store to download the updated version of the SentriKey Real Estate app.
More features = more ways to make you look good.
Please note that on March 3, SentriLock will require that an app update is performed, prior to its use.
To set auto updates on iOS devices, click here: https://apple.co/2cYf1T9
To set auto updates on Android phones, click here: https://bit.ly/2FTxoEy
All these new features will be available on February 25, so be sure to update your app that day, or set your phone or tablet on auto update right now so you won't miss out.
Coming to a SentriKey Real Estate app near you …

Showing Instructions
No more fumbling with papers or searching for alarm codes when showing a home – it's all in the app!

Property Details
Property data such as number of bedrooms, baths, square footage and more appear automatically.

Manually Ending a Showing
Homeowners can return to their property after a showing thanks to this one-click feature.

My Schedule
Keep track of your showings and those of your team members with the My Schedule function.