Chula Vista homeowners will be required to sort their own trash. These new rules will be coming to all cities in California. The city staff will explain how it will work. Understand the program and how it will be rolled out.
Speaker: Manuel Medrano, Environmental Services Manager from the Economic Development Department – Office of Sustainability
Monday, December 6th
2:00 PM - 2:30 PM
Join Us
In-Person at PSAR South Office or on Zoom
(880 Canarios Ct. Chula Vista, CA 91910)
Manuel will be discussing: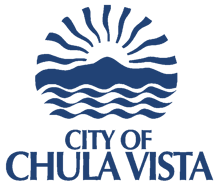 Upcoming State-mandated Food/Organic Waste collection program for Chula Vista multi-family properties and how it may impact your operations.
Elements of the regulation that require property management involvement beyond simply contracting new collection services
How this regulation differs from current commercial recycling laws and the local enforcement requirements
Education resources available
Regulation Information that you should know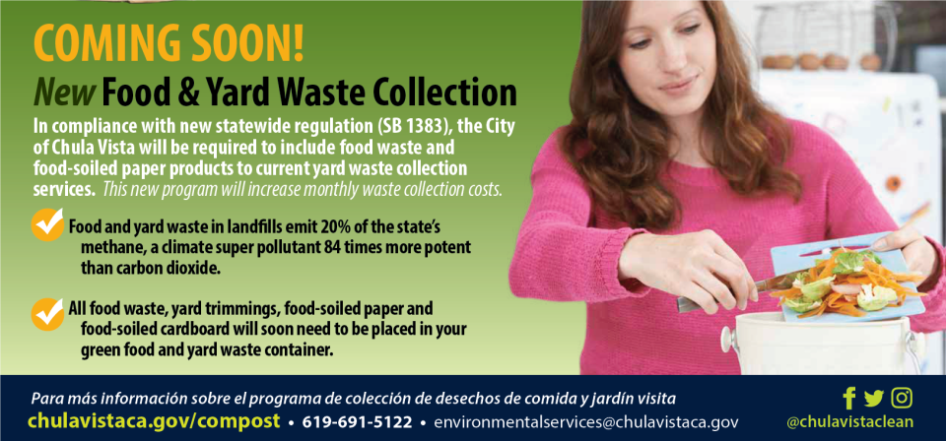 _______________________________________
PSAR's mission is to empower Realtors®
Since 1928, the Pacific Southwest Association of REALTORS® has played a significant role in shaping the history, growth, and development of the Real Estate industry in San Diego County. Workshops are open to all REALTORS® and Affiliated Members. This event is free of charge.