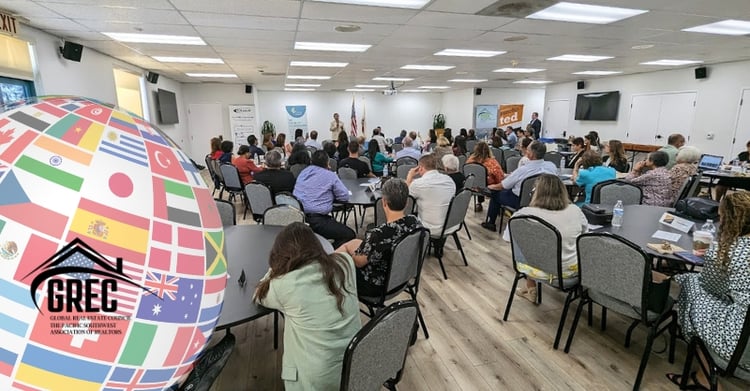 This new tool makes it easier than ever to start doing business abroad.
Tuesday | September 26th
1:00 PM - 3:00 PM

Chula Vista Conference Room
Free for PSAR Members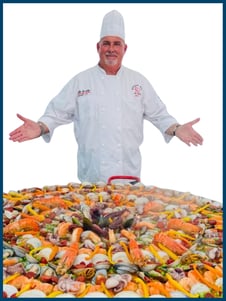 Discover the world of business abroad with Omni MLS & The Global Council. This exclusive presentation will unlock endless possibilities beyond the borders of the United States, allowing you to tap into new markets and expand your horizons. Don't miss out on this remarkable opportunity!

Extensive overview of Omni MLS
Search for properties outside of the United States
Post properties you own from Outside of the United States
Have your Question Ready for Q&A, after the meeting


Plus! Enjoy Paella from an award-winning chef.
| | |
| --- | --- |
| Ross Buck | Introducing Ross Buck, an accomplished executive with a passion for bringing transparency to the real estate industry. With an impressive track record spanning over 30 years in both the United States and Mexico, Ross has gained invaluable experience working with renowned Fortune 500 companies. Notably, he has also served as the president of AMPI Rosarito, a testament to his exceptional expertise and leadership in the field. Currently, Ross holds the esteemed position of General Director at OMNI MLS, where his primary objective is to foster connections between the real estate industries in the US and the rest of the world. |
Thank you to our sponsor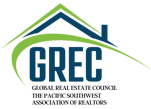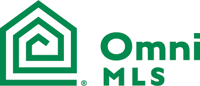 ________________________________________________
PSAR's Mission is to empower Real Estate Professionals
Since 1928, the Pacific Southwest Association of REALTORS® has played a significant role in shaping the history, growth and development of the Real Estate industry in San Diego County.