Build those Real Estate Muscles! TAKE A CLASS.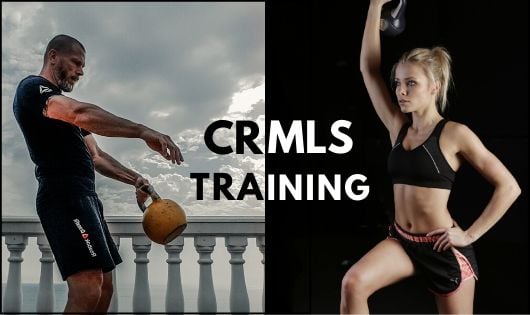 ⭐ Opportunity for Live Online Discussion ⭐
COVID-19 Got you down this month? Join the discussion on one of the topics below.
Grow your knowledge.
These are live virtual training events, custom, interactive sessions.
Meetings will be on April 9th, 15th, and 28th | 9:00 am - 10:00 am
---
Time Saving Tips
APRIL 9th | 9:00 AM - 10:00 AM
Paragon - Time Saving Tips
Learn how to perform time-saving search techniques to help target listings that fit your clients' needs. Also, additional tips on other MLS products, including how to search listings using your mobile phone.
• Power Search • Map Searching Techniques
• Search Remarks using key words • Farming Foreclosures
• Homesnap Pro Mobile – Commute Time Search
• Customize Quick & Detailed Search Templates

| | | |
| --- | --- | --- |
| April 9th | | |
---
LionDesk
APRIL 15th | 9:00 AM - 10:00 AM
LionDesk
Description: LionDesk is a simple, integrated customer relationship management (CRM) tool designed for real estate professionals that helps you manage contacts and automate follow-up all in one central hub.
In this class, you will learn:
• How to collect, route, and follow up on leads
• How to automate follow-up reminders
• How to send direct communication to clients, including emails and texts
• How to integrate with other CRMLS products like Cloud CMA, ShowingTime, and Remine


| | | |
| --- | --- | --- |
| April 15th | | |
---
Set-up Your Own Field Office
APRIL 28th | 9:00 AM - 10:00 AM
Mastering the Homesnap Pro App
Homesnap Pro is a robust, agent-only version of Homesnap that offers real-time MLS data to mobile and desktop users, arming them with the power of their MLS whether they are in the field or at the office.
• Flexibility to research homes & seamlessly share real-estate information
• Contact and communicate directly with Agents and clients
• Includes Rapid CMA generation, Safety Timers (stay safe at showings)
• Crate branded Facebook ads in-app.
All from any modern device and all for free with CRMLS.
| | | |
| --- | --- | --- |
| April 28th | | |