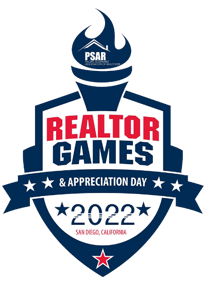 Realtor Games IV!
Friday, June 24th, 2022
12:00 pm - 4:00 pm
Harry Griffen Park
9550 Milden St, La Mesa, CA 91942

Teams will once again be competing against one another for bragging rights,
The coveted trophy and most importantly... CHARITY!
Our charity this year is Home Start*

__________________________________
Teams are welcome and encouraged to bring their fans to
tailgate & cheer them to VICTORY!
Enjoy Games, Awards, Auction Items, Food, and Fun! BYOC (Bring your own Cooler)!
We are retiring some of last year's games and adding some new challenges!
Sack Race
Jenga
Football Toss
Cornhole
LockBox Shot Put
Ultimate Realtor Relay
Team Check-in on June 24th at 11:00 am.
Tailgate/Realtor Appreciation starts at 12:00 pm.
Realtor Games begin at 1:00 pm sharp!
(Harry Griffen Park - 9550 Milden St, La Mesa, CA 91942)
________________
It All Starts with the...
PRE-COMPETITION HAPPY HOUR / REGISTRATION
Wednesday, June 22nd 5:00pm - 8:00pm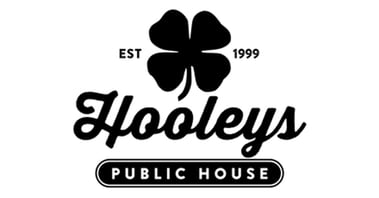 Hooleys Public House
5500 Grossmont Center Dr, La Mesa, CA 91942

This was a great time last year - Food and Drink specials on hand.
You will also be picking up your t-shirts & turning in your waiver.
Bids on GREAT silent auction items can be placed as well.
---
Sign-up Your Team NOW!
We have space for 16 Teams but they are going fast!
A team consists of 5 people, with one alternate.
Teams must be coed, & 3 of the 5 and the alternate must be a licensed REALTOR®.
Come up with a GREAT team name, and sign up your team using the link below.
$300* PER TEAM (5 + alternate) at $50 per team member it's a deal!
The price includes Lunch and a collectible T-shirt for all 6 team members.


Team Captains will receive an information email once they register and Pay.
---
Become a REALTOR® GAMES SPONSOR

We have great opportunities to sponsor the event and support a great charity.
We will have room for your pop-up and marketing materials along Sponsor Pit-Row.
(these will be Field Front, directly in front of the team gathering areas)
There is a limited number of sponsorships available. First Paid - First Served!
We are also looking for silent auction items. email Zoe Khetani
---
All are Welcome!!

Come Tailgate & Cheer on Your Team!
Enjoy the Fun, Laughs, Prizes, and Networking.
PLEASE RSVP if you are coming as a Spectator...



(food will be available for purchase at the Games)
---
Did We Mention the Silent Auction?
We have a great list of auction items that will be presented at Hooleys and the Games.
Items like.....
Field Level Padres Tickets
Dinner with chef Deborah Scott
2 Night getaway at the Ranch
Golf Lessons for a couple
Listing Photos
Dog Training Lesson

Lunch with Aloha Taylor
Therapeutic Massages
Beach / Movie / Coffee Baskets
Golf Lessons for an Individual
Cutco Chef's Knife
Employment Law consult
The auction will end at the end at 2:00 pm and winners announced at the end of the Games.
(Payment via cash/check/credit card will be accepted)
---
Thank You ~ to this year's SPONSORS
Title Sponsor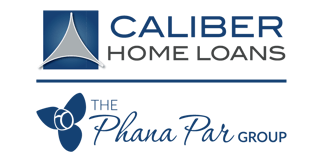 ---
Here is the FUN we had in 2021

*Funds raised from the Realtor Games will support these youth and set them up on a path to self-sufficiency. Your funds will help provide the security deposits, titrated rental assistance, bus transportation passes, gas cards, and grocery or department store gift cards expenses not covered by government funding to help the youth stay housed, make ends meet, travel to work or school, have fresh food, etc. Ultimately you will help them break free from the cycles of homelessness, abuse, poverty, and neglect.
For 50 years, Home Start staff have served on the front lines in the battle to protect vulnerable children from abuse by strengthening families and their communities. To effectively prevent and treat child abuse, they address conditions that put children in risky or abusive situations such as homelessness, hunger, poverty, unsafe neighborhoods, lack of safe/affordable housing, & unemployment. They also focus on individual self-sufficiency and emotional needs to break the cycle of families remaining in poverty or abusive situations.
In any given year, the families, youth, and children Home Start serves are on the brink of crisis or just recovering from extremely challenging circumstances. The added stressors caused by the impact of COVID-19, including the housing crisis, increased domestic violence, and inflation, has been particularly devastating for the low-income families in their care.