Learn the importance of estate planning. Matthew Copley and Troy Robertson will walk you through the estate planning process and explore many vital topics, including creating a trust, power of attorney (POA), and avoiding probate.
When someone dies without a proper estate plan, probate is the process that the court will use to distribute the property and determine to whom the property will be distributed. Probate may bring about results that were unintended by the decedent. During this time, bills and taxes must be paid, and things can only be sold with the Judge's approval.
Tuesday | June 6th
11:00 a.m. - 12:00 p.m.
PSAR South Service Center
This in-depth seminar is designed to thoroughly immerse you in the critical areas of estate planning to be successfully taught to every homeowner you work with.
Topics:
Living trusts

How to avoid probate

Real estate market: where are we and where is it heading

Real estate tax breaks: 1031 Exchange & Delaware Statutory Trust

Opportunity Zone (OZ) Funds

HECM for home purchases
Speakers:
Matthew Copley, CEO and President of Copley Financial Group, Inc.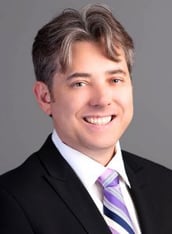 Matthew is a financial advisor that enjoys helping people, and it shows in the fact that he has conducted hundreds of educational workshops over the years. These workshops cover various retirement planning topics, including "How To Maximize Social Security Benefits" and "Understanding the Different Types of Annuities," just to name a few. In addition, he emphasizes the importance of having a living trust and understanding the benefits it brings to yourself and your family, such as protecting your loved one's privacy, avoiding probate, and many more.
Over his 30+ years in the financial advisory business, he has been featured in Forbes magazine, where he passionately described the best methodologies to experience a fruitful retirement and wrote a book called Retirement Income: Hard Facts and Straight Answers in Black and White, where he discusses the reality of the factors that are considered when you are planning your retirement.
Troy Robertson, Fiduciary Financial Advisor & Attorney At Law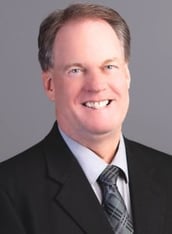 Troy is a retirement planner in San Diego, CA., who enjoys helping people plan for their present and future. He graduated with honors from SDSU with a degree in Accounting. Working in the sports industry as a corporate controller, he spent several years planning finances in the corporate world. Troy graduated Cum Laude from Law School. As an attorney, he represented several athletes, doing everything from endorsement deals to contract negotiations.
Troy grew up in the Lakeside area and has lived in San Diego his whole life.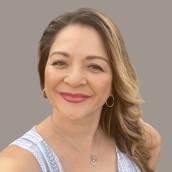 Lunch provided by Veronica Castro and Copley Financial
_______________________________________
PSAR's mission is to empower real estate professionals.
Since 1928, the Pacific Southwest Association of REALTORS® has played a significant role in shaping the history, growth & development of the Real Estate industry in San Diego County.