CRMLS launched a new IDX transparency initiative on September 1st, 2021.
What is IDX? "Internet Data Exchange" is a means by which each MLS Participant (AKA Broker In the MLS) subscribing to the (IDX) program permits the limited electronic display of Participant's listings appearing in Internet Data Exchange Database on each Participant's (Other Broker's) IDX Internet websites and on applications for mobile devices that said participating Broker Participants and R.E. Subscribers control.

The newly updated rule Rule 12.16.5 listing credit:
All Listing Brokers grant permission for any Advertising Broker to display any listings submitted to the service by the Listing Broker only if the listing display or advertisement is clear so that a reasonable real estate consumer understands:

a) Who is the Listing Agent & Broker?
b) Who is the Advertising Broker?
c) How to contact that Listing Agent or Broker.

Note: These changes only affect how agent and broker IDX websites display your MLS data in public sites, not any other form of marketing. They are unrelated to communications between you and your clients.
---
What are the full implications of this rule? How do agents and brokers make sure your IDX feeds are compliant? Where did this rule come from, and why, and how does it benefit you? To answer these questions and more,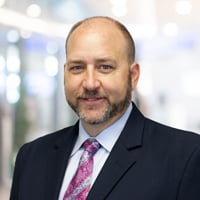 CRMLS's Vice President and General Counsel Edward Zorn - VP & General Counsel at California Regional MLS (CRMLS), will host a Webinar Wednesday, September 15th at 2:00 PM centered on the IDX Transparency Initiative.
Edward Zorn, will also review frequently asked questions, display examples of this new change, and take questions live.
---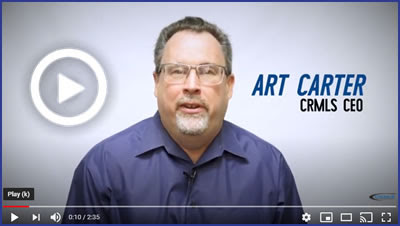 Art Carter, CEO of CRMLS
Provides quick insight into the rule change on this 2:35 minute video.