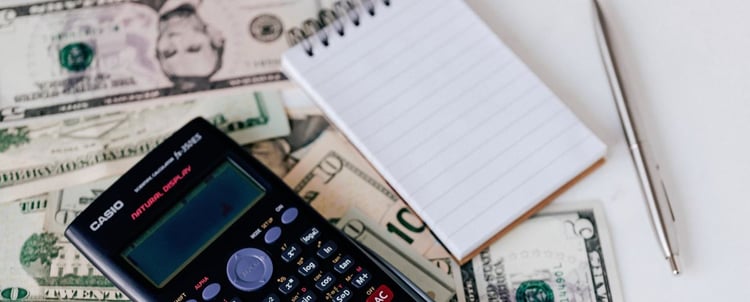 San Diego County staff recommends home energy audits during the home sales process.
This strategy is part of a "Draft Playbook" released by County staff. The Playbook is described as a "menu of actions" that is intended as a resource for local governments who seek to take action on decarbonization.
PSAR opposes point-of-sale mandates. Point of Sale mandates hurt buyers and sellers. They make homes more expensive to buy and since they target such a small number of homes, they do very little to address carbon reduction.
The County is accepting feedback on the Draft Playbook until Thursday, February 2. Please leave a comment now explaining why point-of-sale or "time-of-sale" mandates are a bad idea. It is most important to demonstrate how these mandates will impact your clients.
To add a comment, click on the box below to open the County document, scroll to the section of the document you would like to comment on, and click the section. A popup window will appear to allow you to leave a comment.
You will find that point-o-sale mandates are described in the "Requirement" section of items 4.4.1 and item 5.5.1. Time-of-sale is also referred to in section 5.5.4.2. Click on each of those sections and leave a comment.
For a list of reasons why point-of-sale mandates are a bad idea, you are welcome to refer to the letter from PSAR President Jason Lopez to the County, CLICK HERE to see the letter. You are encouraged to share those ideas in your comments.
For questions or concerns, please email gad@psar.org.