Check out this month's DRE Bulletin and gain awareness of the DRE's priorities this quarter. Below are highlights. Download the PDF for the full update. Take a look at the California DRE Spring Bulletin here
Update from Commissioner Douglas McCauley: DRE prioritizes equity, fraud, and consumer communication campaign to assist first-time buyers. It also emphasizes how to select an agent and understand mortgages.

Download

the 2023 DRE Real Estate Law Book.
Living in a Common Interest Development.
Helping your client understand an architect's role.
Broker Supervision: What is the broker's role? Broker's obligation to supervise, assign supervisory authority, broker supervision in advertising, and ensure license requirements are met.
Updated Rules for Discrimination as a Basis for Discipline.
A look inside DRE's complaint process: Filing a complaint, Complaint review, Formal investigation, and Clear and Convincing Evidence.
PG&E warns of an emerging scam initiative
The important role of Enforcement in regulating California's Real Estate industry

Los Angeles County launches Property Owner

e-Notification Alert (San Diego Launched Owner Alert last year).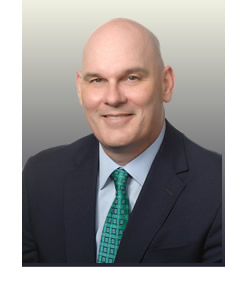 Douglas R. McCauley
Real Estate Commissioner
Department of Real Estate