By NAR mandate, CRMLS has implemented it's Clear Cooperation Policy. This policy governs the public marketing of listings and their entry into the multiple listing service. Within one (1) business day of marketing a property to the public, the listing broker must submit the listing to the MLS for cooperation with other MLS participants.
After the Seller signs the contract, the Listing Broker has two (2) business days from the listing contract date to enter the listing into the MLS. Within one (1) business day of marketing the property, the Listing Broker must ensure that the listing is in the Coming Soon or Active status. CRMLS will have a "Coming Soon" status by the end of May 2020.
To learn more about the policy and how it will be implemented, CRMLS General Counsel Ed Zorn recorded this Webinar.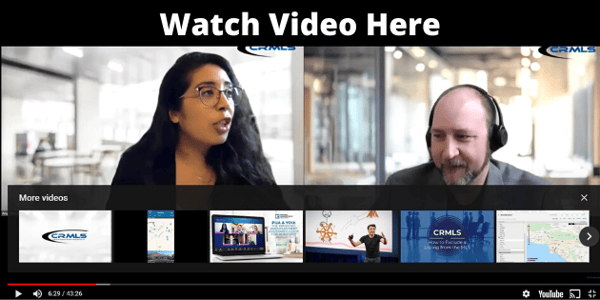 To download the slide deck below follow this link.
CRMLS also has this web page dedicated to Clear Cooperation, BUT the advantages that CRMLS provides are not available now. PSAR will join SDMLS in getting the Coming Soon status at the end of May, the Registered status and Hold status that are part of CRMLS now will be delayed until our migration to the Upgraded Paragon system in August. They are also currently available for PSAR users who subscribe to Matrix.