Long-time PSAR member & REALTOR® Enrique Adriano Toledo, age 59, of Chula Vista, California, passed away on Monday, March 13, 2023. Enrique was born in Cavite, Central Luzon, Philippines. Ricky was active at PSAR's Pitch Sessions. Ricky worked at a number of South County Brokerages and most recently worked at Coldwell Banker West and then Better Homes and Gardens Real Estate Clarity.
REALTOR® Zenaida Sewell appreciates the mentorship Ricky provided her. "He was very kind, always has a great smile, and was always willing to help. He loves what he does which was helping people."
PSAR Board member Merrie Espina knew Ricky for over 20 years. "He was a community volunteer and gave back to make a difference to several organizations."
PSAR Member Robert Stanfill said "Ricky was a very close friend and colleague. With his great sense of humor and creativity, it was always fun and interesting to spend time with him outside of work. I could always depend on him if I needed help. Working with him on transactions he was always one hundred percent vested in his clients. They were like family to him and ended up clients and friends for the long term."
PSAR member and Ricky's long-time friend Jay Norris said "Ricky always maintained good spirits even though his body was breaking down for at least the last 20 years. He had a kidney transplant 17 years ago and constantly was striving to get his health back. Ricky was someone I could always talk to when I had something I needed to sort out in my life, career, or just about anything. He was a very good friend. He'll be missed by many and I know I'll miss him very much"
Join family, friends, and colleagues at two events at Glen Abbey Memorial Park and Mortuary, 3838 Bonita Road, Bonita, CA 91902. A visitation at the Magnolia Room for Enrique will be held on the following dates. Please let the family know that you will attend here.
Wednesday, April 5, 2023, from 5:00 PM to 9:00 PM.
The following day, a funeral service at the Chapel of the Roses will occur
Thursday, April 6, 2023, from 4:00 PM to 5:00 PM.
Friend, Annabel Walden has set up a GoFundMe page to help the family with the financial burden of the funeral cost and memorial services here.
Please comment below with memories that you may have.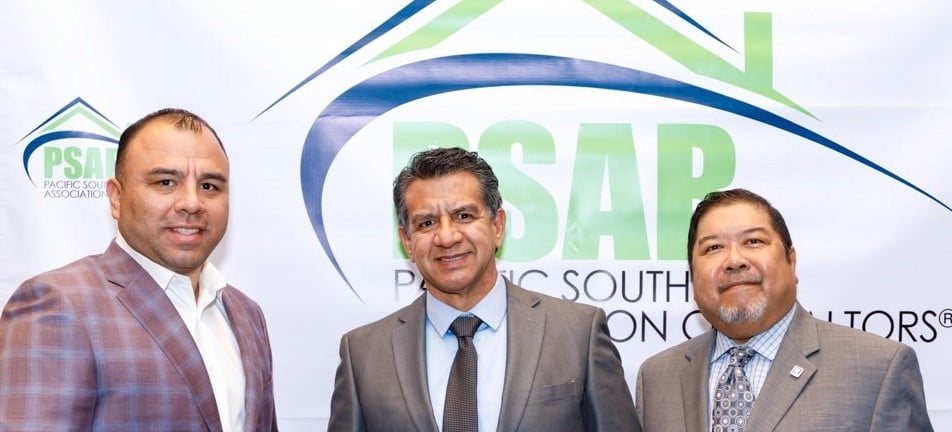 (pictured Alfonso Delgadillo, Sergio Palomino and Ricky Toledo)