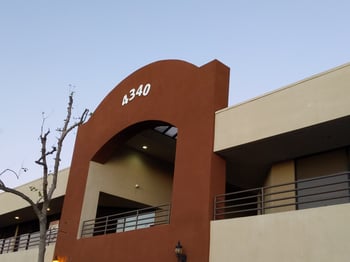 You are invited to our Grand Opening! The first 100 guests will receive a FREE Sold Rider!

Join us on Wednesday, January 23rd, 2019 at 10 AM at our new location at 4340 Genesee Ave., #203, San Diego, CA 92117. (The entrance is on the second floor in the rear of the building)

PSAR's REALTOR® membership in Central San Diego has grown. We expanded so that we can provide the local personal service experience and superior Statewide CRMLS, PSAR is known for. This location will provide superior MLS, Sentrilock, Supra, Retail Store, MLS training and Realtor Education, Networking and much more.
State and Local Representative, and Elected Officials will be present. 2019 PSAR President Robert Calloway and our Board of Directors encourage
you to come by, and learn about the value of PSAR, and CRMLS, our Statewide Multiple Listing Service.

This will be an event you will not want to miss and we hope to see you there!
Here are the details:
Where? PSAR Central Office, 4340 Genesee Ave., #203, San Diego, CA 92117
When? Wednesday, January 23, 2019 at 10 AM