RentSpree is now an MLS-integrated core product, available to all CRMLS users at no extra cost!
Here's a short video explaining the benefits of RentSpree:
What is RentSpree?
RentSpree is a premier rental application and tenant screening tool. Through a simple link, tenants can apply to rental properties in minutes. The housing provider receives a complete rental application, credit report and score, criminal background check, and eviction report – all at no cost! (Applicants pay the $30 screening fee.)
What's the new integration?
CRMLS added an "Online Screening" field to residential lease input forms. It is now a required field for lease listings in all CRMLS-supported MLS systems. Just select "RentSpree" in this field if you want to collect rental applications via the MLS! (You may also select "None" if you wish to opt-out.)
This is what the new feature will look like in your MLS system: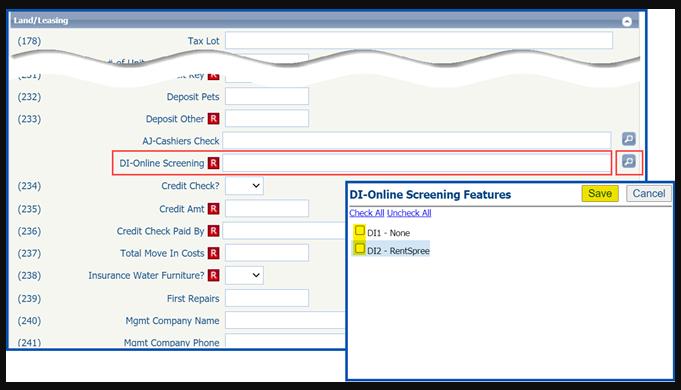 If users select RentSpree, the listing agent will receive a notification email containing a link for prospective tenants to apply to rent the property.
How can users start accepting rental applications?
Visit the CRMLS Knowledgebase to find out exactly where to find this new field in your MLS system.