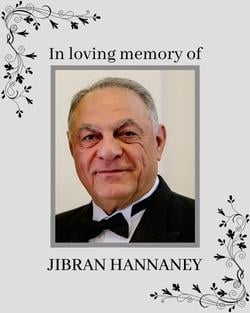 The PSAR family wishes to extend its condolences, thoughts, and prayers following the passing of PSAR member Jibran Hannaney. He was 75.
Jibran was a frequent attendee at the PSAR East County Pitch Session regularly held on Thursday mornings at the PSAR East County Service Center in El Cajon. He also was active with the PSAR Global Real Estate Council (GREC).
His family said he had worked in real estate sales for the past 10 years and had lived in El Cajon for about 20 years.
Jibran Joseph Hannaney was born in Baghdad on Oct. 29, 1946, to a family with six children, including five daughters and Jibran. He passed on Jan. 26, 2022.
In his mid-30s, he came to the U.S. to attend graduate school as an engineering student at John Hopkins University in Baltimore. In about 1990, he opened his own engineering firm called HEMC Environmental Management Corp., based in El Cajon. He continued to operate the firm until his passing. The firm is multi-licensed in engineering, contracting, business management, and facilities management.
His family said that Mr. Hannaney loved music, life, and laughter, as well as being a father and grandfather. He also loved learning, which attracted him to the real estate profession. No matter what was happening to him in his life, he would never miss an opportunity to make someone else smile. To say that he was widely loved, admired, and cherished in the community is an understatement. Mr. Hannaney is survived by five sisters, two daughters, and two grandsons.
Funeral services will be held at 11 a.m., Thursday, Feb. 10, at St. Peter's Chaldean Catholic Church, 1627 Jamacha Way, El Cajon.
Burial will take place at Holy Cross Cemetery, 4470 Hilltop Dr., San Diego. A luncheon reception, expected to begin at approximately 1:30 p.m., will be held following the burial at St. Peter's Chaldean Catholic Church.
His family said memorial donations can be made to any nonprofit assisting Iraqi refugees. One such organization is www.Helpiraq.org, which is operated by Chaldean Catholic Charities.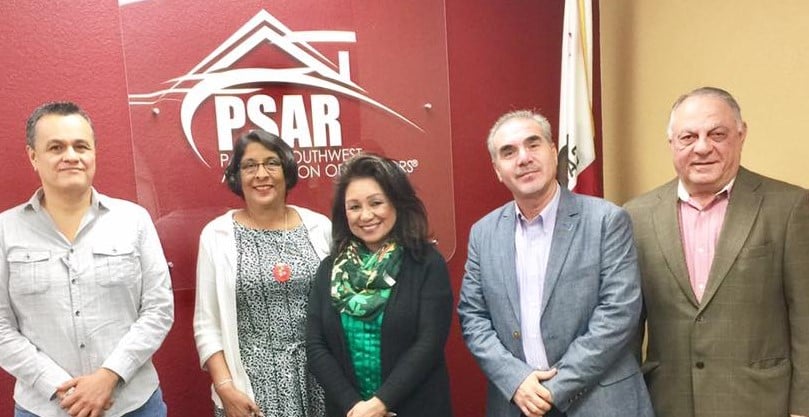 Mr. Hanney is joined by members of the PSAR Global Real Estate Council