CRMLS Paragon has a new set of Client/Agent Reports called Agent Preferred 1 and Client Preferred 1. These are not the default reports that, for many agents, cut off the text in the remarks section.
The recent Paragon upgrade added more space to type in the public and private remark fields. The added text gets cut off on the standard old Paragon reports. CRMLS developed a new set of reports that address this issue and some other recent issues that have been around for many years. See if you can find what has been addressed? PSAR will be working with CRMLS to create new reports for agents to choose from in the future.
Here is a look at the old report which is now called the Agent Preferred 2. In this report, you can see the text in the public remarks is cut off. The text in the private remarks are also cut off.

The Agent Preferred 1, it looks like this.

To make this new report your preferred detail report, meaning to see this view each time you search for property go to the Preferences Wizard and scroll through to page 7.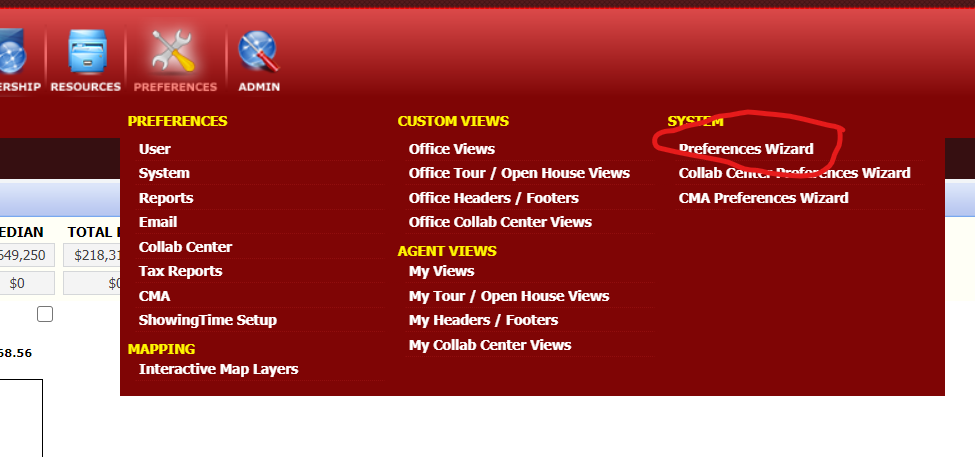 Then in the 'Default Double Click Report' box, select the Agent Preferred 1 as your default report.
In the 'Default Manual Email Report' box, select the Client Preferred 1 as your default report.