As of July 28th there are new enhancements to CRMLS Paragon. You can find all the Changes include improved sharing capabilities, accessible map layers, and more. Read our Knowledgebase article for a full list of updates.
Here are three of the most impactful changes: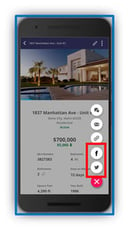 1) Share to Twitter and Facebook
We've added the ability to share listings to Facebook and Twitter from Paragon Connect. With this addition, you can email, text, create a link, and share listings out to Twitter or Facebook.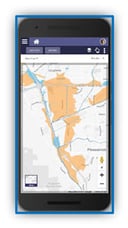 2) Map Layers
You can now access your favorite default mapping layers from any device. The default layers in Paragon on desktop are now also available in Paragon Connect. Use the Silver Map type to see map layers like flood plain, traffic areas, and more.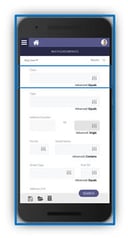 3) Multi-Class Search
In this version of Paragon Connect, you can search across classes with the Multi-Class search. This search syncs with Paragon Professional and enables more multi-class-type searches throughout the application.
A full list of changes is available on the CRMLS Knowledgebase. Click here to see the updates.