R.E.A.L. Awards Celebration!
Thursday, March 18th
4:00 pm - 5:30 pm
This event has it all and all are welcome!
Don't miss all of the entertainment, cocktails, and opportunity drawings we have planned! You'll also have the chance to network with some of the best fellow real estate professionals in the business. Join us in congratulating and toasting the recipients of the 2020 R.E.A.L. Awards!.

Nominees and winners of the 2020
Affiliate, Broker and REALTOR®
of the year will be announced

at the event!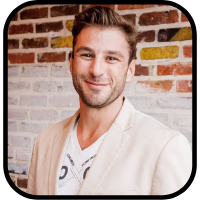 Tune in for some much needed Real Estate Laughs with Eric Gillman!
@EricRidesForHope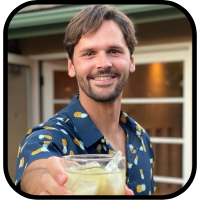 Our on-call mixologist, Adam Wild, will be showing us how to make some drinks to toast the award winners, so be ready with the following ingredients to follow along and bring your glass! @drinksbywild




Breakfast Sour

• 2oz Irish Whiskey
• 3/4oz Lemon Juice
• 1tbsp of your favorite Jam



French 75

• 1/2oz Lemon Juice
• 1/2oz Simple Syrup
• 1oz Gin
• Top with Champagne
On the call there will be a people's choice award for the
most creative, unique, unusual, drink container!
and....

Opportunity Drawing!
We will have several drawings during the event! To be automatically entered, you must register by Thursday, March 18th at 11am*
Grand Prize $500 Cash-Money!

To enter the drawing for the grand prize, you need to go to the @psar_ypn Instagram account or the PSAR YPN Facebook page and find the OPPORTUNITY DRAWING POST (will say in the first line of the caption) and do the following 3 things:
- Register and attend the event
*Grand prize winner MUST be present at the time of the drawing to win.
What are you waiting for?


_________________________________________________________