ShowingTime is now available to all CRMLS Paragon users in San Diego through PSAR.

Why should a dream listing slip through the cracks just because you couldn't get the other agent on the phone? It's 2018 – your real estate transactions shouldn't be limited by the size of your voicemail inbox.

ShowingTime allows interested potential buyers' agents to book showings through the MLS any time. The system is online 24/7, and appointments are confirmed via text, automated call, or mobile app.

How do I get ShowingTIme?

There are four ShowingTime integrations in Paragon:

1. Via Preferences > ShowingTime Setup: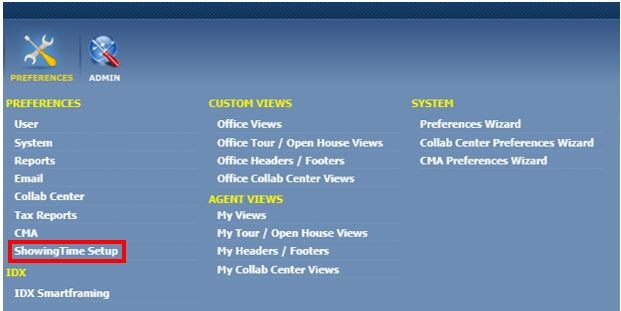 2. Under Listing Input and Maintenance: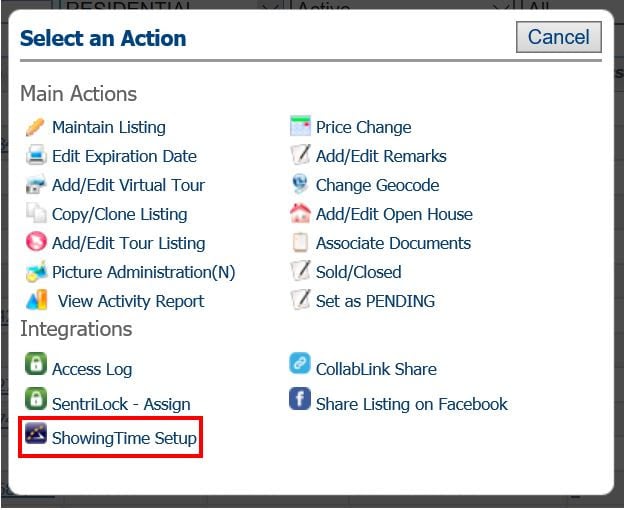 3. Via the Action Icon on Spreadsheet and Report Views:



4. Via the Action Icon from the Actions Menu on Results: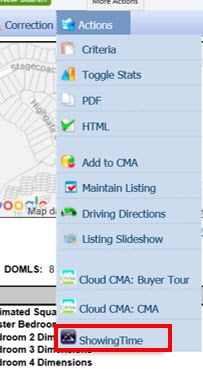 Want to learn how to get started? Visit https://go.crmls.org/showingtime/ for more information.