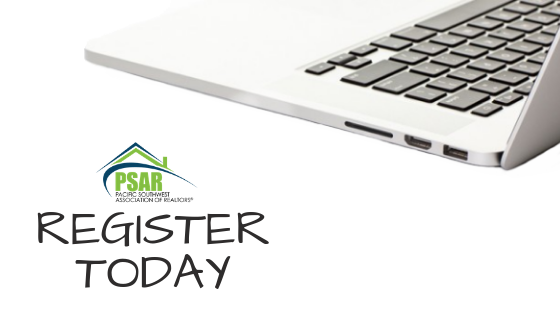 Learn how to be the most effective Transaction Coordinator in the real estate business during this six-hour
training. Understand how to remain aware of the things
that might affect the outcome of the transaction. Make sure every deal closes properly and on time - every time.

This unique workshop is designed to bring industry experts together from
the three main entities of a real estate transaction - the Lender, Escrow Officer, and REALTOR®. Together these parties ensure that all aspects of the real estate transaction are working to close your deal on time.

The Fundamentals of Transaction Coordination course

and the

Transaction Talk workshop count toward earning the Certified Transaction Coordinator (CTC).