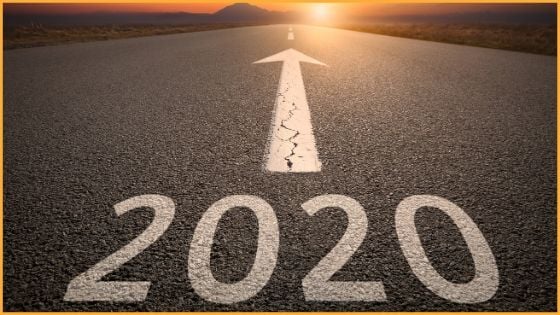 Come see where we are headed for 2020
Have values peaked?
Why does the market feel so different?
Is housing a bubble about to pop?
What is going on with the interest rates and the Federal Reserve?
When will buyers finally have the upper hand?
---
Utilizing his Quantitative Economics and Decision Sciences background coupled with his years of experience in the real estate field as a REALTOR®, broker, and executive of a multi-office real estate franchise, Steven Thomas delivers a report that captures the true essence of the current real estate market.
Steven has been quoted by:



---
Tuesday | December 3rd, 2019
10:00 AM - 12:00 PM
PSAR | EAST COUNTY
1150 Broadway, El Cajon, CA 92021
COST : $5.00 - contribution to the Housing Affordability Fund