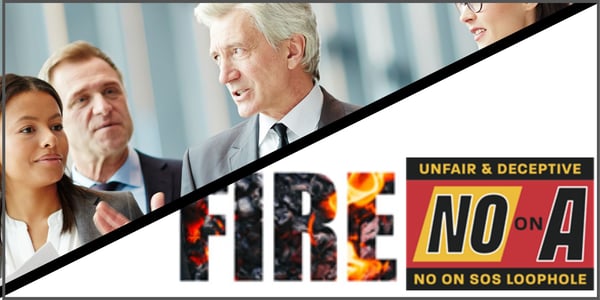 Friday | January 31st | 9:00 AM

~ Breakfast provided ~
PSAR East Office
1150 Broadway, El Cajon, CA 92021


---
Why Vote No on Measure A

Guest Speaker – Tony Manolatos
Learn why this measure will stop growth in both the county and cities who will introduce similar no growth measures to stop new home building.

Measure A will:
• Harm our economy and make our housing crisis worse
• Drive young homebuyers away and cause them to commute long distances
• Cost taxpayers $76 million to hold costly elections
---
State FAIR Plan Update
Fire Insurance Access for County Homeowners


Guest Speakers – Ronn Hall, Ronn Hall Insurance and Notary Services
Phillip Irwin, California FAIR Plan Association
Learn the current state rules that apply when insurance companies notify homeowners of non-renewal of their insurance policies and how using the state FAIR plan could help homeowners stay continuously insured.
Assembly Bill 1816 will:
• Require insurers to provide at least a 75-day notice when they non-renew (cancel) a homeowners' policy that expires
on or after July 1, 2020.

---
Friday | January 31st | 9:00 AM
1150 Broadway, El Cajon, CA 92021

We hope to see you there.


FLYER