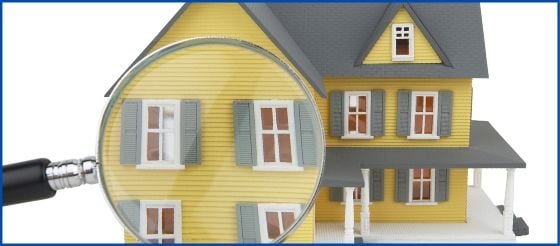 THIS EVENT HAS BEEN POSTPONED - FUTURE DATE TO BE ANNOUNCED
For more information (click here)
---
Our market, saturated with hastily renovated homes, tends to encourage unrealistic expectations.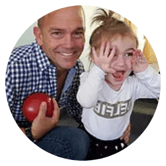 • How the latest home tech adds value for your clients
• Understanding the benefits of home building trends
• Identify hidden defects in poorly done flips.
• Set realistic buyer expectations – and have them love you for it
• Green benefits of building tech
Speaker : Jake Holmes with Level Best
---
Thursday, April 2nd
12:30pm - 2:00pm
~ Cost: Free ~
PSAR Central Service Center
4340 Genesee Ave. #203 San Diego, CA 92117
THIS EVENT HAS BEEN POSTPONED - FUTURE DATE TO BE ANNOUNCED
For more information (click here) or Call: 619-421-7811
---
Workshops are open to all REALTORS and Affiliated Members regardless of association membership.
This Class is free of charge.