Don't miss out on the fun!
FOOD, DRINKS, NETWORKING, and of course SINGING
🎶 COME AND DAR-E-OKE 🎶
It's ALL for Charity!
Join your Real Estate Community (both Agents and Affiliates) to support a great cause!
We encourage you to come dressed up as your favorite ROCKSTAR or BAND. Rumor has it that there will be prizes for participation.
PLEASE RSVP NOW SO WE CAN GET A HEADCOUNT
Thursday | May 18th
6:00 p.m. - 9:00 p.m.
RSVP NOW!
at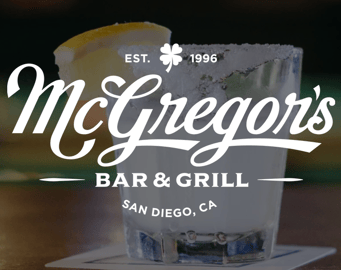 10475 San Diego Mission Road, San Diego, CA, 92108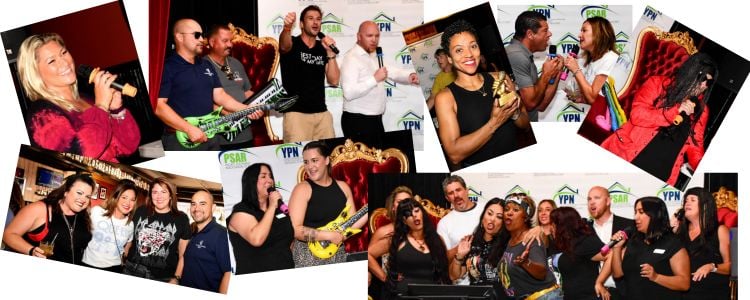 SEE ALL THE PICTURES FROM LAST YEAR - DON'T MISS IT THIS YEAR
Here are the rules:
You will be encouraged to DARE someone to sing a song of your choice for $30 or pick your own song and sing for $30. If you choose not to sing when you have been DARED, you can opt-out for $30*.
*A person need only opt-out one time.
(Cash payments are preferred to limit fees for electronic payments.)
Proceeds are going to our charities, Home Start and Humble Design. Both charities encourage and support home ownership in our communities.


Humble Design: Changing lives and communities by custom designing and fully furnishing home interiors for individuals, families, and veterans emerging from homelessness. We couldn't do what we do without our incredible workforce of volunteers and donations. Join us, and be a part of what makes Humble so amazing.


Home-Start: Your funds will help provide the security deposits, titrated rental assistance, bus transportation passes, gas cards, and grocery or department store gift cards expenses not covered by government funding to help the youth stay housed, make ends meet, travel to work or school, have fresh food, etc. Ultimately you will help them break free from the cycles of homelessness, abuse, poverty, and neglect.
For 50 years, Home Start staff have served on the front lines in the battle to protect vulnerable children from abuse by strengthening families and their communities. To effectively prevent and treat child abuse, they address conditions that put children in risky or abusive situations such as homelessness, hunger, poverty, unsafe neighborhoods, lack of safe/affordable housing, & unemployment. They also focus on individual self-sufficiency and emotional needs to break the cycle of families remaining in poverty or abusive situations.
In any given year, the families, youth, and children Home Start serves are on the brink of crisis or just recovering from extremely challenging circumstances. The added stressors caused by the impact of COVID-19, including the housing crisis, increased domestic violence, and inflation, has been particularly devastating for the low-income families in their care.
______________________________________
Thank You to our 2023 Annual Sponsors!