Complete Ethics Training By September 30th for a chance to Win a
FREE iPad-Pro

This Class is FREE
If you complete your ethics online via the above link, your name will be
automatically entered into the drawing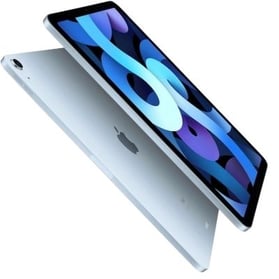 If you complete your ethics requirement through any other method aside from the link above, please send your certificate or proof of completion to
education@psar.org
and be sure it includes your name, NRDS ID#, and the date that your ethics course was completed.
Only active PSAR Realtor members will be eligible to win. If you had completed your ethics before September and have already provided us with proof of completion, you will also be eligible to win.
The "NAR Code of Ethics Requirement" triennial deadline is this year. Members need to complete the requirement and frankly the more good training we take, the better REALTORS® we are.
If you are not sure if you have already completed your NAR Ethics requirement that is due this year, please email education@psar.org to ask and we will check for you.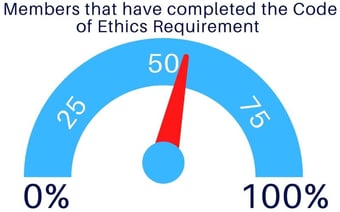 As a REALTOR® you have a duty to your clients, a duty to the public, and a duty to other REALTORS® to remain informed on issues affecting real estate.
Lets get to 100% before the end of the year!
If you have not yet completed your ethics requirement for Cycle 6, you will need to complete it before the end of the year to keep your membership active, but completing it during September will enter you into this raffle. We value your membership and hope the raffle is a fun way for you to cross this training off your to-do list and avoid forgetting later on and running into issues.
Thank you Ted for Sponsoring