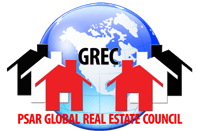 Tuesday, November 17th
11:00 am | Zoom Meeting


Learn more about Panama and broaden the global horizons of your business.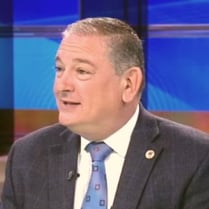 PSAR's Global Real Estate Council welcomes guest speaker, ACOBIR President Luis Pimentel.
ACOBIR is Panama's national real estate association and a partner to NAR. Luis Pimentel will be joining our meeting to provide an update on Panama's market and highlight the business opportunities available in the country. You are invited!
Panama City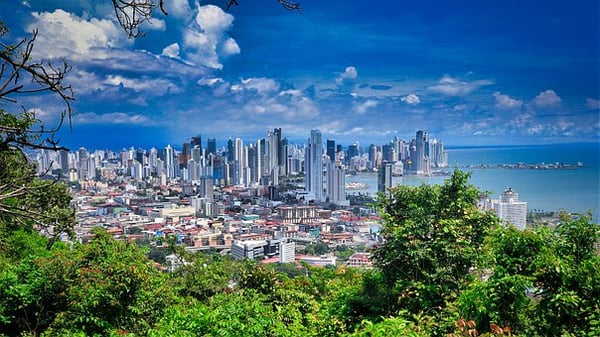 __________________________________________
PSAR's mission is to empower Realtors to flourish while being accountable to
each other, our clients, and our community.
Since 1928, the Pacific Southwest Association of REALTORS® has played a significant role in shaping the history, growth and development of the Real Estate industry in San Diego County. Workshops are open to all REALTORS® and Affiliated Members. This event is free of charge.