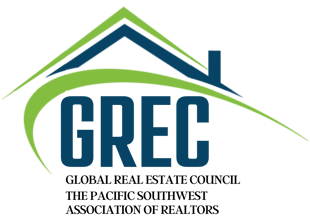 Thursday, June 30, 2022
11:00 am


This is an In-Person Event at
PSAR South
880 Canarios Ct, Chula Vista, CA 91910
Add International Real Estate to your Portfolio.
Meet Builders, Brokers, & Agents from other countries.
Learn and earn as you network with international agents.
See what properties are available in other countries.
Build an International Referral Network to Increase Revenue.
Have Fun!
Global Council Forum • Free Food • Live Music
The forum - 11:00 am to 12:30 pm.
Food and networking follow at 12:30 pm.
COST IS FREE - Registration is REQUIRED

A message from the Global Council Chair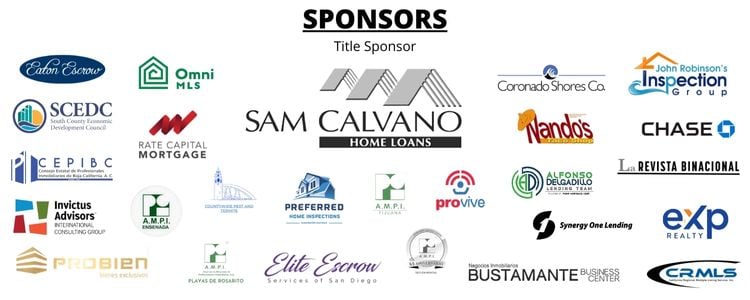 See Highlights from the previous LIVE Event!

____________________________________
PSAR's mission is to empower real estate professionals.
Since 1928, the Pacific Southwest Association of REALTORS® has played a significant role in shaping the history, growth & development of the Real Estate industry in San Diego County.