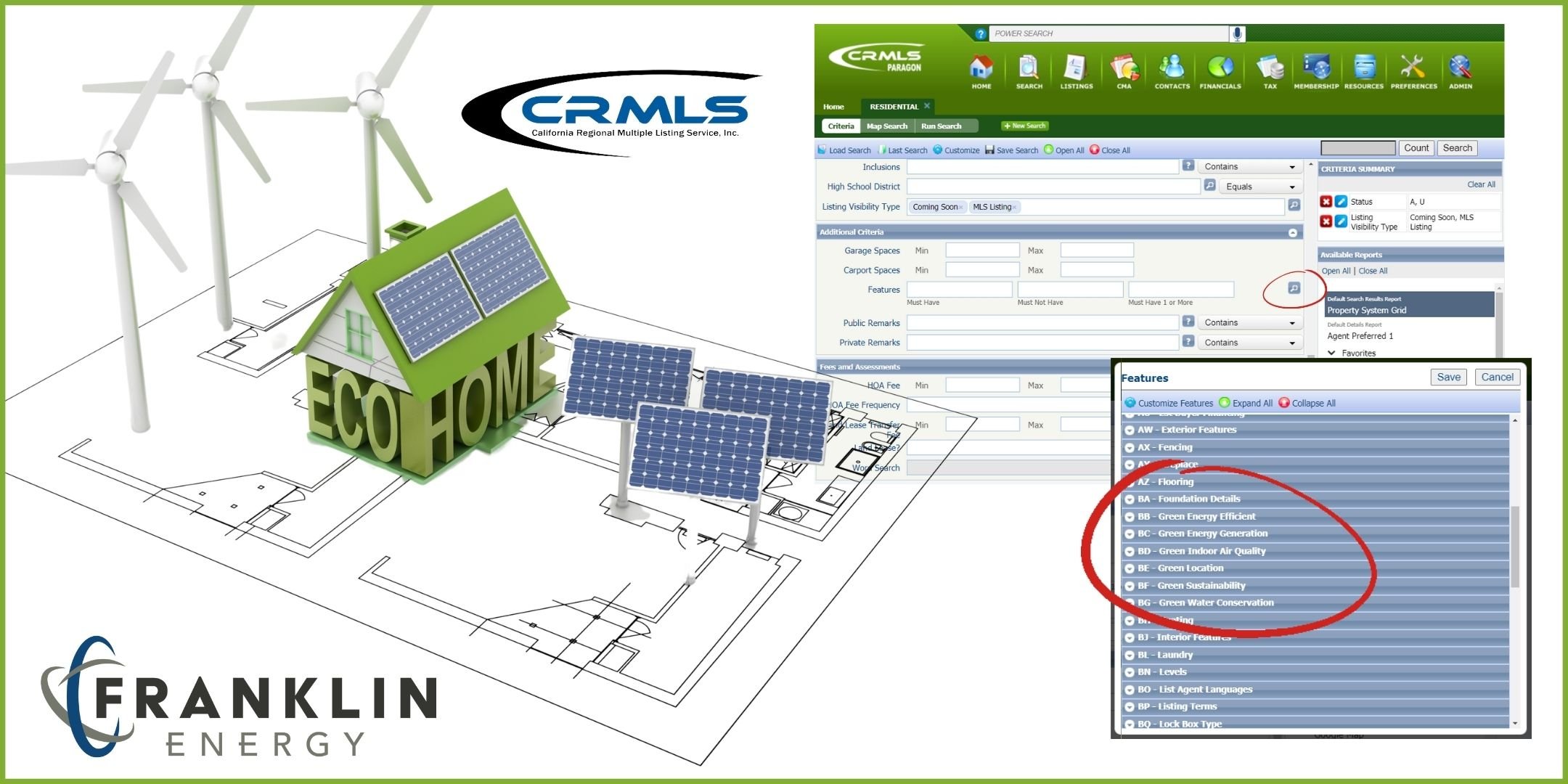 Friday, September 10th
2:30 pm - 3:00 pm
This class is offered on Zoom

John Shipman from Franklin Energy and Rickey Currie from CRMLS discuss:
Why are Green Fields important for agents and their clients?
Are there pitfalls to be wary of when working with these fields?
What do the CRMLS fields mean?
How might buyers search for or discover these fields?
Bonus. Attendees will learn how to earn a FREE NAR Green Designation!
Also, hear stories or anecdotes about the fields and how they helped or hurt?
___________________________________________
PSAR's Mission is to empower Realtors to flourish while being accountable to
each other, our clients, and our community.
Since 1928, the Pacific Southwest Association of REALTORS® has played a significant role in shaping the history, growth and development of the Real Estate industry in San Diego County. Workshops are open to all REALTORS® and Affiliated Members. This class is free of charge.