Tuesday, April 27th, 2021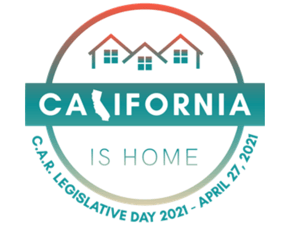 Every year, PSAR members journey to Sacramento to engage in policy discussions. This year's theme is 'California is Home'. Hear local legislators address the issues that impact your business and discuss how they are working to create homeownership opportunities for California.
This is a unique opportunity to see what your volunteer leaders do, right from your living room as you participate in meetings with their state legislators to discuss the issues that affect the real estate industry the most. Attending Legislative Day is not only a great investment in your business, but it will also provide you with an opportunity to hear from the state's most dynamic political leaders and the leadership of your state association, and even enjoy a fabulous, yet fully virtual, reception. We look forward to seeing you at this year's event on Tuesday, April 27, 2021.
You will need your NRDS ID number to register for Legislative Day. CLICK HERE to find it.
Special Guest Speakers Just Announced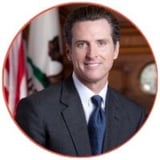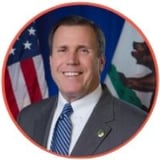 Governor Gavin Newsom Senator Scott Wilk
Also! Meet with YOUR Local San Diego State Elected Officials. Join the meetings below.
Who Are My Legislators?
Click Here to look up your Representatives!
Join us for the Main Event (9:00 am - 10:30 am) – 2021 Issue Briefing! This is a must-do and the only way to start your day! California State Senate Pro Tempore Toni Atkins and Assembly Member Blanca Rubio will be joining us to discuss the state of housing in California. You'll also hear from C.A.R.'s 2021 President Dave Walsh, get a legislative briefing from C.A.R.'s Sr. Vice President and Chief Lobbyist Sanjay Wagle, and enjoy some great entertainment.
MORE INFO
For more info about Legislative Day 2021, please contact:
DeAnn Kerr at deannk@car.org
_______________________________________
PSAR's mission is to empower Realtors to flourish while being accountable to
each other, our clients, and our community.
Since 1928, the Pacific Southwest Association of REALTORS® has played a significant role in shaping the history, growth and development of the Real Estate industry in San Diego County. Workshops are open to all REALTORS® and Affiliated Members. This event is free of charge.