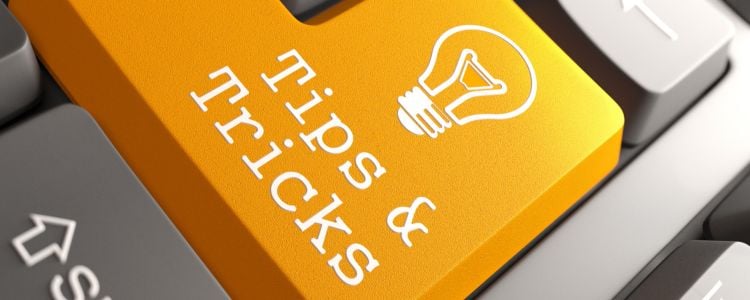 Tuesday | May 30th
11:00 a.m. - 12:00 p.m
PSAR South Service Center
880 Canarios Ct., Chula Vista, CA 91910

Sandwiches and Drinks will be provided
Sharpen your saw and ride through the ups and downs in this market with the following topics:
Tracking your outbound activity is more critical than ever.
Don't reinvent the wheel this is a contact sport whoever makes more contact wins.
Greatness Tracker can change your business by always knowing what actions you have not taken within a week.
Back to Basics and a lot of it.
Are you slow? This is what you need to change your business in 90 days.

About the speaker: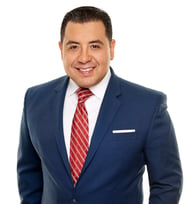 Raul De Le Vega
After graduating from High School in 1995, Raul De Le Vega decided to Join the U.S. Navy. He was on active duty from Jan 1996 – 2003. He served aboard the USS Kitty Hawk, USS Constellation, & the Helicopter Anti-Submarine Squadron Light Four Nine "The Red Scorpions" as his final active duty station. After separating from Active Duty Service, he got into Law Enforcement and in 2006 left the San Diego County Sheriffs Dept. for a career in the Mortgage Industry. He has been in the Mortgage industry since 2006 and has been a top producer ever since. NMLS Lic. #325441


_______________________________________
PSAR's mission is to empower real estate professionals.
Since 1928, the Pacific Southwest Association of REALTORS® has played a significant role in shaping the history, growth & development of the Real Estate industry in San Diego County.