Join us for the YPN Virtual RE-Mix, where we will learn how to make cocktails with a Mixologist from The Riviera Supper Club and Turquoise Room all in the name of Charity. All proceeds will go to the Alpha Project!
Friday | September 18th | 3:00 pm

All are welcome! If you can't make it Donate Here.
Prior to the event you will want to make sure you have the ingredients on hand to mix with us.

Our Mixoligist is: Amanda
with

DRINK LIST & INGREDIENTS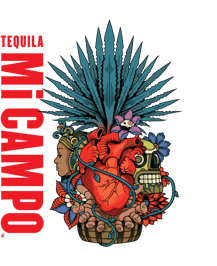 Mi Campo Palma
Ice
Mi Campo Bla

nc

o Tequila
Sparkling Grapefruit soda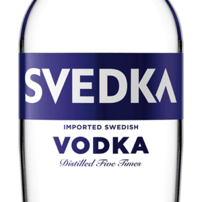 Svedka Cucumber Cooler
Ice
Svedka Vodka

Fresh cucumber slices
Lime wedges
Soda Water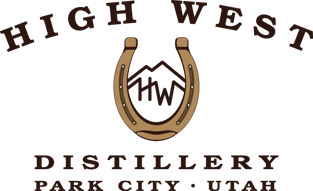 High West Traditional Old Fashioned
Ice (Pro=Tip: Large cube or round Ice)
High West Double Rye
Simple syrup
Angostura Bitters
Orange peel
Luxardo chery
__________________________________
Friday | September 18th | 3:00 pm

Please visit The Riviera Supper Club through the end of September and try one of these cocktails in person! They will donate $1 to the Alpha Project for each drink ordered.
or to donate money for a great cause please donate here!
_________________________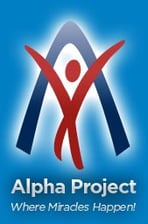 Alpha Project is a non-profit 501(c)(3) human services organization that serves over 4,000 men, women, and children each day with services such as affordable housing, basic and emergency services for the homeless, transportation assistance, and many more. Their mission is to empower individuals, families, and communities by providing work, recovery and support services to people who are motivated to change their lives and achieve self-sufficiency. Alpha Project
---
Thank You to our Annual YPN Sponsors