The National Association of Property Management (NARPM) would like to invite PSAR's Members to join them in a presentation by the Law Firm Kimbal, Tirey & St John on the ever-changing Landlord/Tenant Law in California.
Wednesday, March 17, 2021
12:00pm - 1:00pm


Sponsor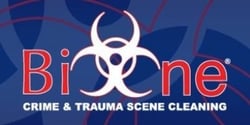 _____________________________________
PSAR's mission is to empower Realtors to flourish while being accountable to each other,
our clients, and our community.
Since 1928, the Pacific Southwest Association of REALTORS® has played a significant role in shaping the history, growth and development of the Real Estate industry in San Diego County. Workshops are open to all REALTORS® and Affiliated Members. This event is free of charge.