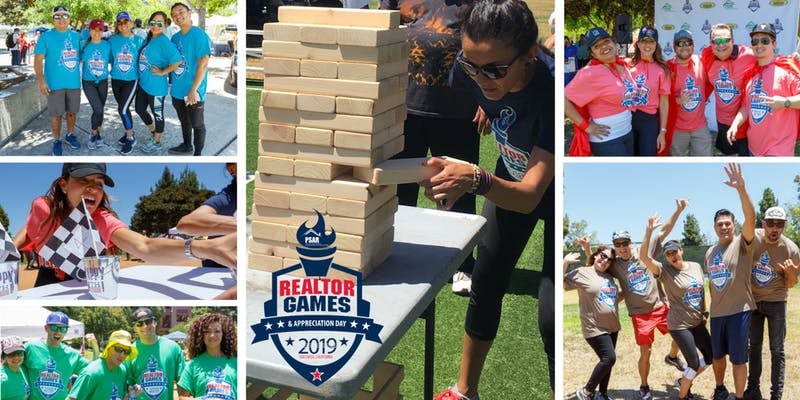 3rd Annual Realtor Games!

Friday, June 21, 2019
1:00 pm - 4:00 pm
Come Tailgate & Cheer on Your Favorite Team!
16 Teams will be competing in Mental & Physical challenges for Charity. Enjoy Games, Awards, Raffles, Food and Fun! BYOC - Bring your own Cooler!
The first 100 Realtors to arrive will receive a free food truck lunch ticket!

SCOBEE PARK | Chula Vista, CA 91914

Team Check-in at 11:30 am.
Tailgate/Realtor Appreciation at 12:00 pm.
Realtor Games begin at 1:00 pm sharp!

$250* PER TEAM OF FIVE ($50 per team member)
Cost includes: Taco plate and T-shirt.
4 PHYSICAL CHALLENGES: Sack Race, Balloon Launch, Cornhole and Free Throw Contest
4 MENTAL CHALLENGES: Spelling Bee, Jenga, Puzzle and Realtor Feud



VIEW FLYER | SPONSORSHIP OPPORTUNITIES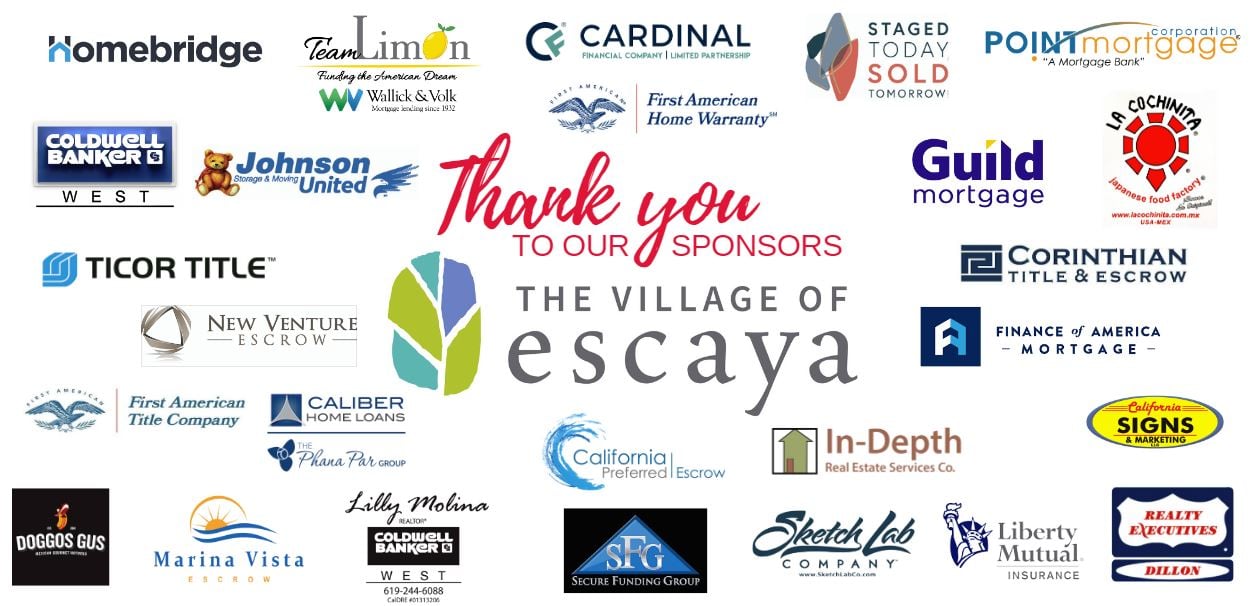 Product, Service and Equipment Sponsors

Preferred Home Inspections
Cafe Tazza
Fine Wood Finishing
Pacific Drain & Plumbing
Minuteman Press
Award Sign Company
William Fagan - DJ
First American Home Buyers Warranty
Elsa Flores Photography