We are so excited to host our first in-person event!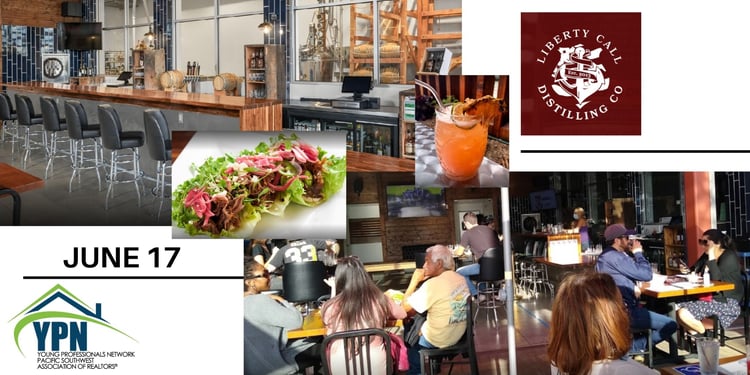 It's been a long 16 months and we can't wait to see our old friends and colleagues, but more so looking forward to finally meeting our new ones that we've only had the chance to meet virtually. Join us for this FREE event! We're providing appetizers and great company!
If you register by noon the day of the event, you will automatically be entered into the opportunity drawing for a $50 GC provided by California Preferred Escrow

You'll also have the chance to meet our awesome sponsors and network with other real estate professionals.

See you there!
Thursday | June 17th | 5:30pm
Liberty Call Distilling Co,
1985 National Avenue, suite 1131,San Diego, CA 92113


Register by 12:00pm the day of to be entered for a Door Prize
______________________________________
Thank You to our Annual Platinum Sponsors