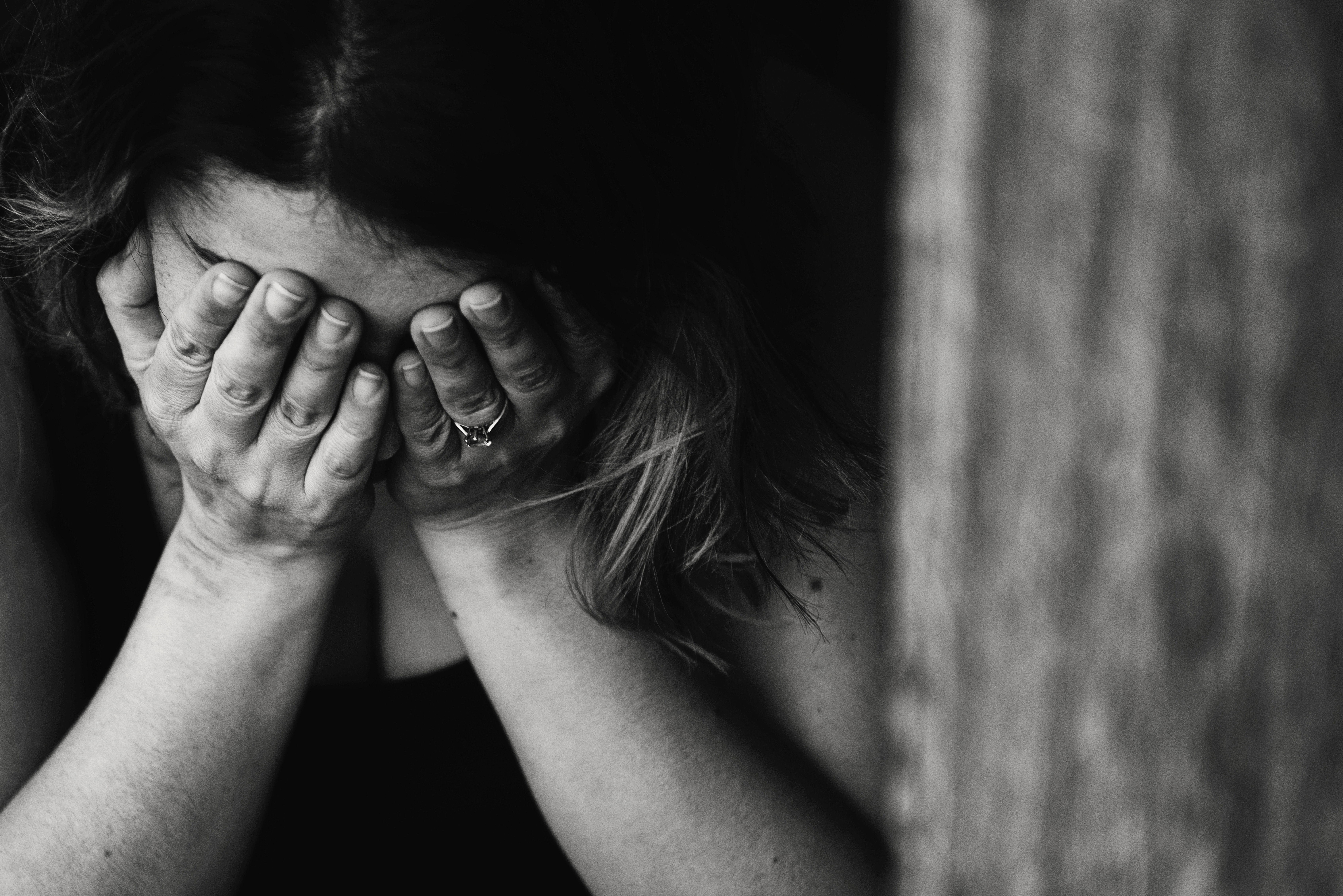 The Board of Supervisors will meet on Wednesday, February 9th at 9 am to discuss the implementation of a Vehicle Miles Traveled (VMT) Policy which could end hopes that San Diego will meet the housing needs of its residents.
Please urge the Board of Supervisors to keep housing a top priority in San Diego County.
You can submit written comments by clicking here: submit comments.
This proposal is item 7 on the Agenda, if you would be willing to testify on this, you can sign up here: Sign up to speak
-------------------------------------------------------------------------------------------------------------------
Recently, PSAR sent a three-page letter to the San Diego County Board of Supervisors expressing our opposition to the Vehicle Miles Traveled (VMT) proposal. See a copy of the letter by following this link.
VMT is a proposal that would slap new fees on housing development in car-centric communities. The fees would be calculated based on the additional "vehicle miles traveled." Housing developments in rural or suburban areas would face fees that would disincentivize their construction. Any homes that do get built would need to factor in those additional fees, pushing the dream of homeownership further beyond the reach of most aspiring buyers.
Under the proposed VMT, to get approval for a project, a housing developer would have to show that their project would generate fewer vehicle miles traveled than the area's average.
PSAR's letter to the Board of Supervisors states: "Homeownership is the bedrock of building strong communities and intergenerational wealth. REALTORS® know firsthand that buyers are moving to Riverside, Imperial Valley, and Mexico to own a property and build a future. They subsequently commute for hours on San Diego freeways, defeating the intent of the VMT policies.
"There are numerous economic and regulatory barriers that discourage developers from building both attached and detached "for-purchase" housing for all levels of income. If the County is forced to adopt a Vehicle Miles Traveled (VMT) planning tool that is being considered with a regional planning focus, the cost of new housing in the unincorporated portions of our region will be increased significantly, adding to the current housing shortfall.
"This policy will severely restrict future generations from realizing the dream of homeownership and a better quality of life for themselves and generations to come."
The letter also states that PSAR is supporting six recommendations from the Building Industry Association (BIA) of San Diego County. BIA's recommendations include an Infill Area Option, VMT Mitigation Program Options, and a programmatic Environmental Impact Report (EIR) to analyze VMT impacts.
PSAR is opposing VMT implementation because of the potential impacts on historically disadvantaged communities who would find it harder to realize the dream of homeownership.
PSAR's letter states: "Homeownership is an essential steppingstone for families to build wealth. By adding requirements that will make homeownership opportunities more expensive for working families to purchase, we will be removing a crucial steppingstone for those who have not already had an opportunity to purchase a home. We would essentially be closing the door behind those who have already been fortunate enough to purchase a home.
"Society has been making a lot of strides towards providing historically disadvantaged communities with opportunities that had previously been denied to them. We should not be halting that progress by limiting access to homeownership opportunities. The book `The Color of Law' by Richard Rothstein provides a very detailed analysis of how unequal access to homeownership due to government policies directly resulted in economic harm that continues to hold back communities of color to this day. Considering the fact that communities of color in San Diego are still suffering from the multigenerational impacts of redlining and segregation, we should not be implementing policies that cement these impacts by stopping the creation of new opportunities for homeownership or confining new housing opportunities for lower-income residents to certain areas."
At their Jan. 26 meeting, the Board of Supervisors received a report from county planners that laid out ways to implement VMT. The board directed the planners to return on Feb. 9 with additional details on VMT options.
Please urge the Board of Supervisors to keep housing a top priority in San Diego County.
You can submit written comments by clicking here: submit comments.
This proposal is item 7 on the Agenda, if you would be willing to testify on this, you can sign up here: Sign up to speak